Enrol with us today - it's easy!
Start your enrolment today by sharing your details. We'll be in touch to help you get started.
Low-cost Doctors in, Highbrook, South Auckland, from $19.50.
Supporting your complete health: physical, mental, emotional and spiritual.
Find affordable, quality healthcare at Highbrook Medical
Are you looking for inexpensive access to GP services? Find all the support you need at our fantastic new doctors clinic, situated in the Highbrook Business Park. Specialising in workplace wellness and whānau health, our multicultural team of doctors in South Auckland will support your good health. Nau mai, haere mai.
Get started by clicking on the button below to fill in your contact details
Next, we'll email you an enrolment form to complete and email back to us.
Finally, we'll call you to help answer questions and plan for you to pop in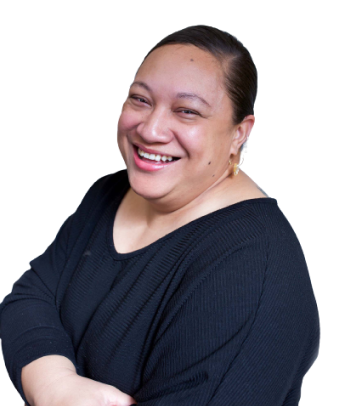 Frequently asked questions