Building a thriving
workforce
Highbrook Medical brings total health services to the workplace, so your team can access caring support for complete wellness and vitality. This is the future of workplace wellbeing.


People-focused healthcare for everyone
Anyone can come into Highbrook Medical's state-of-the-art clinic – or our mobile health units can come to the workplace or the patient's home. We offer an easy way to provide workplace wellness and workplace medical assessments.
We provide unconditional support to all our patients. Our holistic professional healthcare is affordable and accessible. It is structured around the Te Whare Tapa Wha model: spiritual, mental, physical and social wellbeing, embracing a connection with the land.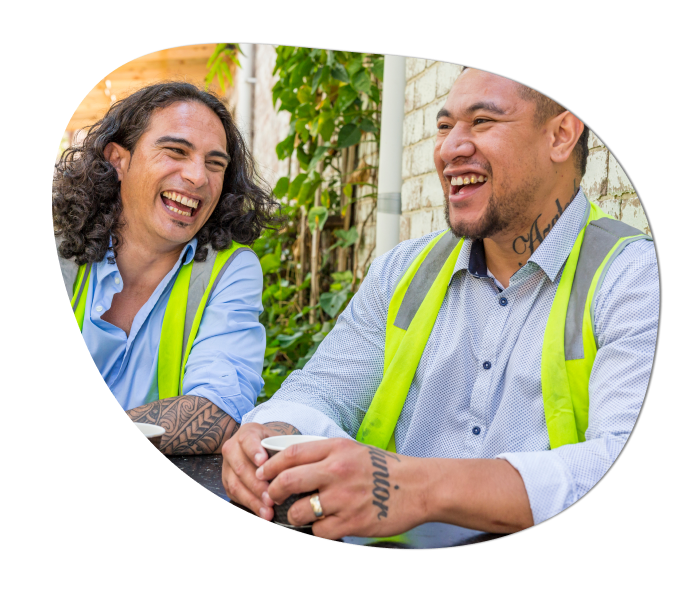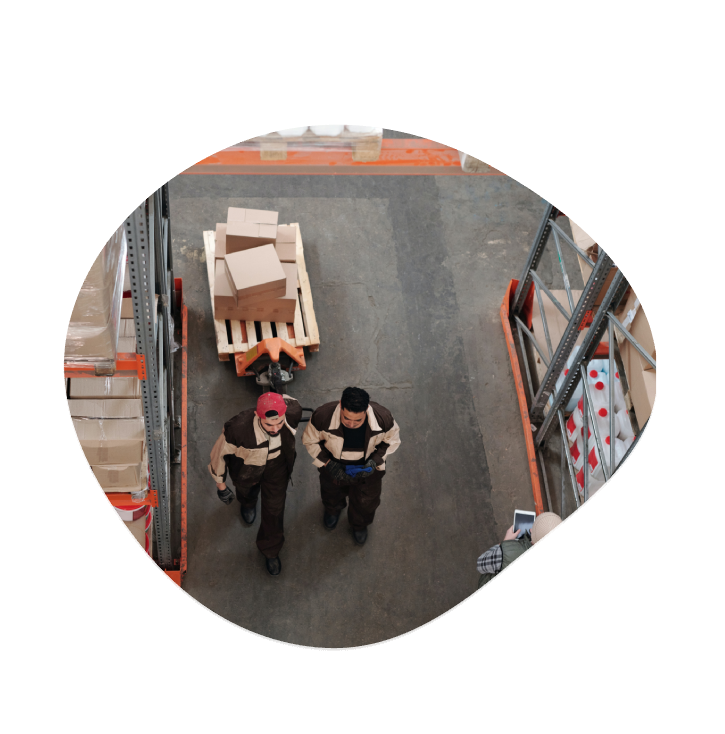 Why invest in healthcare for your team?
Taking care of your people is winning strategy
Every workplace operates more effectively when the people within it are happy and healthy. Their health and wellbeing – physical, mental and emotional – will help to set the tone for your company culture.
Show your employees you value them by investing in professional healthcare. That respect, care and consideration will be reflected back in their performance. Only a business staffed with healthy, happy people can really thrive.
A health plan that's tailored to your business
Together, let's plan for a healthier workforce
Onsite vaccinations, workplace medical assessments, virtual consultations – we make our professional healthcare services fit with the way your business operates.
We can work with you to design a holistic health and wellbeing plan for your team because every industry and business needs its own tailored approach.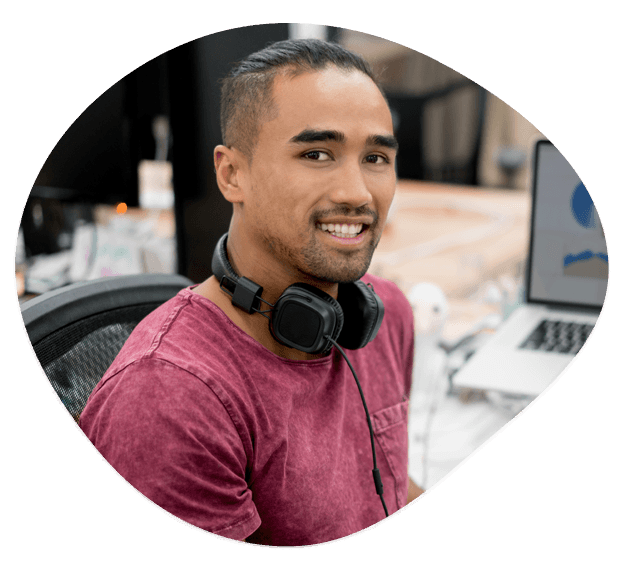 Workplace assessments
Injury management
Health and wellbeing – lifestyle improvement workshops
Mindfulness-based stress reduction training
Onsite workplace screening opportunities
Onsite workplace vaccinations
Tailored health and wellbeing packages
One-stop-shop team-based care
Being a first-choice employer
Strengthen your reputation as an outstanding place to work
Healthcare for employees has a low cost, but high returns. Not only are healthy employees more engaged and productive, but your business can strengthen its reputation as an outstanding employer.
A happy, healthy company culture positions your business as a first-choice employer. Then you can attract the best people to new roles.
Discover our Mobile Health Unit
It goes without saying that by identifying health problems early, we can significantly improve health outcomes. "Sometimes team members hesitate to take time off work to get a health check. But when a business sponsors health assessments onsite in the workplace, many barriers get broken down," says Dr Jayani Kannangara. Moreover, taking care of your employees means showing them that they're valued and that their health is important to the business – physical, mental and emotional.
Investing a little time and money to create wellbeing at work can deliver substantial direct and indirect returns… When employee health and wellbeing is managed well the percentage of engaged employees increased, as does creativity and innovation.
Taking care of yourself, too
When you run a business, it's easy for your work to consume your life. But your business can't succeed if your health begins to suffer, whether that's physical, mental or emotional.
Take care of your own health, value your total wellbeing, and be a role model for your team. You can have an enormous influence on how engaged your employees are in workplace wellbeing, so lead by example.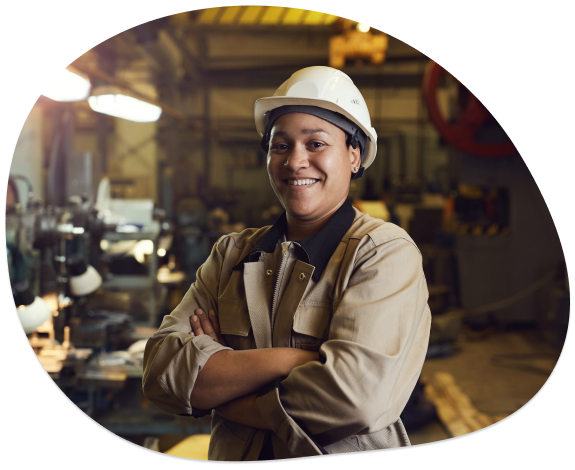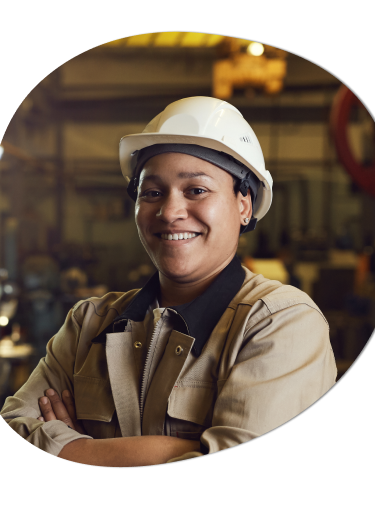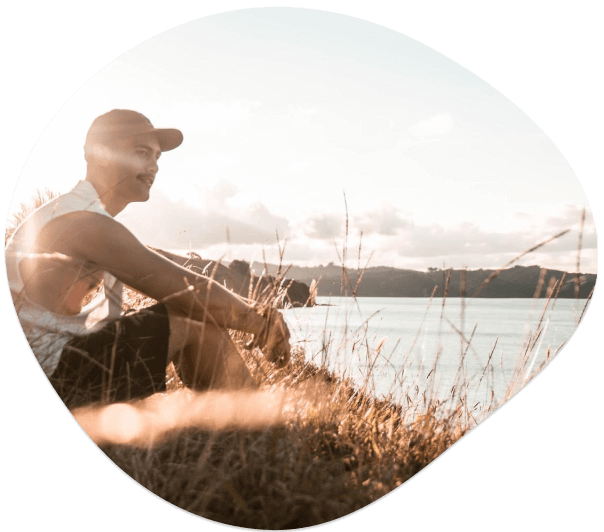 Ko te wai te ora ngā mea katoa
Water is the life-giver of all things.
Highbrook connects closely to its waterways, land and sky – because true health can only come from being connected with ourselves and our environment.
Just as every brook contributes to a larger waterway, every strand of your health contributes to your total hau ora (life force).
Providing the highest-quality healthcare for everyone at Highbrook so we can thrive together
We connect your team with unconditional support for their wellbeing – allowing them to reach their full potential
We believe that having professional healthcare services close to work can benefit employees and businesses – everyone can work together to thrive. We're here to provide unconditional healthcare support to everyone in the Highbrook community.