Workplace health services for the whole Highbrook community
Here at Highbrook Medical, we aim to deliver holistic workplace health services for everyone. Our core value is one of unconditional support, allowing Highbrook Business Park's workforce to thrive with hau ora. So, we deliver business wellbeing where people come first. By creating successful health and wellbeing programmes in the workplace. Together, we help businesses protect employee health and safety, so your whole team can thrive.
Download our PDF brochure to learn more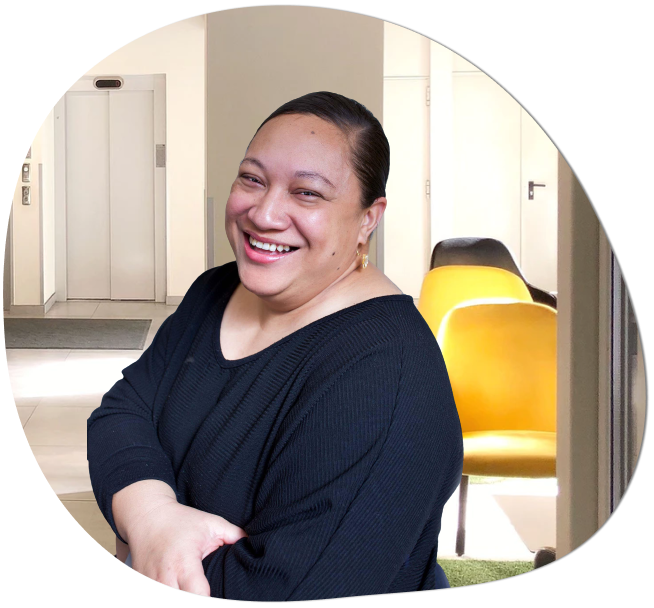 Our workplace medical services can be delivered in our clinic, at your office, or at people's homes.
Workplace assessments
Injury management
Health and wellbeing – lifestyle improvement workshops
Mindfulness-based stress reduction training
Onsite workplace screening opportunities
Onsite workplace vaccinations
Tailored health and wellbeing packages
One-stop-shop team based care
The waterways around Highbrook inspire our workplace health services.
We bring healthcare to your business
Enabling Highbrook's workforce to thrive
Highbrook Medical was established with the goal of providing workplace health services to the Highbrook Business Park community. So, we aim to deliver business wellbeing and workplace health services at our clinic. Likewise, we can support you onsite in your office or in a person's home environment if that is what is needed.
Our vision is to create a place of unconditional support, breaking down the barriers that prevent people from taking care of themselves. But often, the largest obstacles are time and money, so we provide low-cost, accessible services alongside health services and wellbeing programs in the workplace.
Help your team access workplace health services and start to truly thrive. They'll find it easy to enrol.
Total wellbeing comes from being connected with ourselves and our environment.
Highbrook: how the water inspires us
Being connected to the land is a cornerstone of the Te Whare Tapa Whā model of wellbeing – and the brooks that run through our environment are a powerful symbol of the work we aim to do.
Small brooks all contribute to large waterways
In the same way every small brook contributes wai to create a large lake, every strand of your health contributes to your overall hau ora.
Wai is essential
Wai is an integral part of our life force – without it, we cannot be sustained. Your health is just as essential to your life – without taking care of it, you cannot flourish.
Every employee needs healthcare
Taking care of our physical, mental and emotional health helps us flourish in life and at work. Taking care of employees supports a successful business with a positive culture.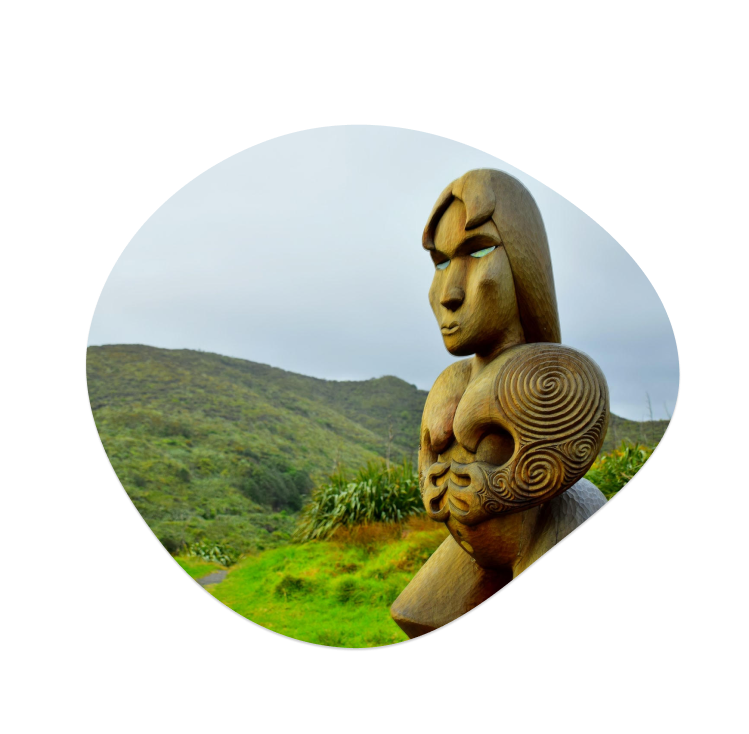 We're committed to working with iwi
Acknowledging Māori as Tangata Whenua
Highbrook Medical recognises Māori as Tangata
Whenua and we're committed to working with iwi
leaders within the Highbrook community.
Our practices incorporate the Te Whare Tapa Whā
model of wellbeing, developed by Sir Mason Durie.
You can read more about Te Whare Tapa Whā here.
Frequently asked questions