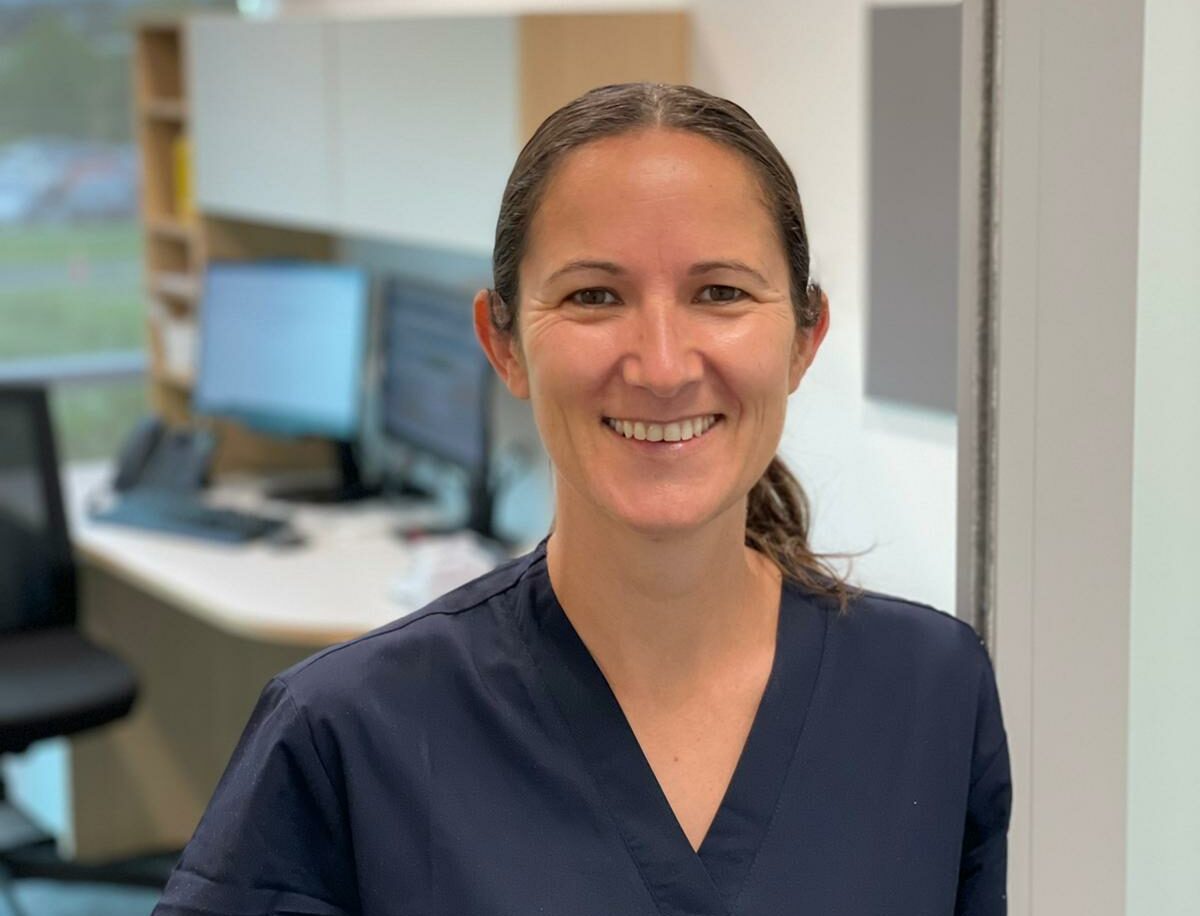 Dr Andrea Sievwright joins our Clinical GP team
Introducing our fantastic new GP
Dr Andrea Sievwright has worked as a General Practitioner in South Auckland since 2011 and knows the community well. For this reason, we are delighted that she has chosen to join our team at Highbrook Medical.
Most recently, Andrea has worked most recently as a committed and valued doctor in the Otara community. She's passionate about improving the health and wellbeing of Pacifica people. Moreover, apart from speaking fluent English, she also speaks beginner Samoan.
Part of Andrea's motivation for wanting to work at Highbrook is that she wants "to be part of the vision of providing holistic healthcare for the local community."
Predominately, Dr Sievwright will be working at Highbrook Medical and is taking new patients now.
A caring female doctor.
A truly local doctor, Andrea grew up in NZ and then graduated from the University of Otago. For the last 11 years, she worked as a very popular General Practitioner in Otara, South Auckland.
Focused on helping people to improve their own wellbeing, Andrea's special interests are, firstly, Women's Health and secondly, Mental Health.
Equally important to her is the health and wellbeing of our tamariki and rangatahi. Previously having worked at some South Auckland secondary schools has given her extra insight into the pressures faced by our young people.
Bringing a youth focus to support rangatahi
This is of particular importance considering the emotional challenges currently facing our rangatahi. It's especially true in Auckland, with children not having attended school.
Apart from completing her Fellowship from the Royal NZ College of GPs, Andrea also holds a Diploma in Paediatrics. So she's very well qualified the care for younger whānau.
As well as throwing herself wholeheartedly into her work, Andrea enjoys spending time in the outdoors with her husband and three young daughters.
Our new doctor brings expertise to Women's Health and Mental Health
A very well known and experienced South Auckland GP, Dr Sievwright, has a particular interest in Women's Health. Andrea enjoys caring for and empowering women to take charge of their health and wellbeing needs.
Notably, she believes in working as part of a multidisciplinary team to provide support to improve overall health. Having experienced this all-encompassing fanau ola approach in her Otara practice, Highbrook clearly shared this vision.
In her view, "it ensures that people's mental health is addressed as part of a holistic approach to total wellbeing."
Highbrook Medical: Excellence in healthcare and wellbeing
At Highbrook, our vision is not only to provide excellent care for all our community but also to enable them to thrive. We do this by supporting their wellbeing and providing accessible, affordable health services.
This philosophy is partly what attracted Dr Sievwright to join the team. "I chose to join the Health Improvement Group team because of their strong reputation in providing excellent care for their patients."
"I want to work primarily at Highbrook, as I believe it is important to have high quality, accessible and affordable healthcare near peoples' places of work. I think this can create improved wellbeing for our people and their whānau".
Consequently, we're delighted to welcome such a well-qualified GP to the team. Dr Andrea Sievwright brings not only excellent skills to our team, but also she believes passionately in our values.
Andrea is very professional but is also friendly and approachable. She wants to provide first-rate healthcare and cares about supporting mental health and well-being.
How to Enrol with Dr Andrea Sievwright
If you are looking for a new doctor, a female doctor or an expert in women's health, enrol today.
"Our team feel fortunate to have such a highly qualified and compassionate doctor as part of our team. We expect that her list will fill very quickly," said Clinical Director Dr Daniel Calder.
"We're especially delighted that Andrea is learning to speak Samoan, as building our language capability helps people get the care they need."
At our medical clinic, we are very proud to have a low-cost fee structure. This provides our community with affordable, accessible healthcare, and a standard consult with Andrea is $19.50 for adults.