An ECG Heart Test is a simple test to record your heart's electrical activity.  Getting an Electrocardiogram (ECG) scan doesn't hurt or take long and it can be done near you at our Highbrook Medical surgery. ECG tests can rule out any abnormalities or diagnose an issue.
If you're having any heart complaints, a normal first step is to get an ECG scan.  This non-invasive test of heart rhythms gives our healthcare team the ability to make an informed diagnosis about the best cardiac care for you.
An ECG heart test simply records your heart's electrical activity, it's completely safe. Prepare for your ECG
Before your ECG heart test, inform us if you are taking any heart medications.
We'll need to put some sticky electrodes on your chest, arms and legs. This won't hurt.
We'll give you a gown to wear
The test takes about 5 – 10 minutes and we'll have a chat before and after.
We can see the results right after the test finishes.
Feel free to bring a whānau member or support person.
If we diagnose a long term heart condition, we have many ways to manage and alleviate long term conditions.
We take an Electrocardiogram called a 'resting ECG' which means you will relax in a seat or on a bed. It's the most common ECG in cardiac care practice.
Sometimes, we might refer you for other heart tests like an :
Exercise Tolerance Test (ETT): This is conducted while you exercise on a bike or treadmill. It measures changes in the heart due to increased stress on the heart.
Cardiac Holter Monitoring Test: This portable device records your heart for 24 – 48 hours while you go about normal activities.
An Event Monitoring ECG test is also portable and you get it to record your heart when episodes of dizziness, chest pain or palpitations occur.
A General Cardiology check-up is a great place to start to ensure heart health is managed.
Health care professionals providing Electrocardiogram (ECG)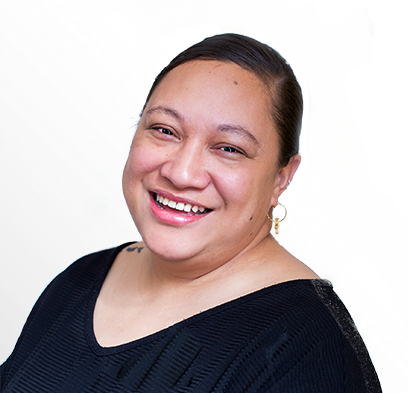 Nurse
Fluent in
English, Niuean and Samoan
. Tara graduated from Manukau Institute of Technology in 2012 and has broad experience in general practice and urgent care.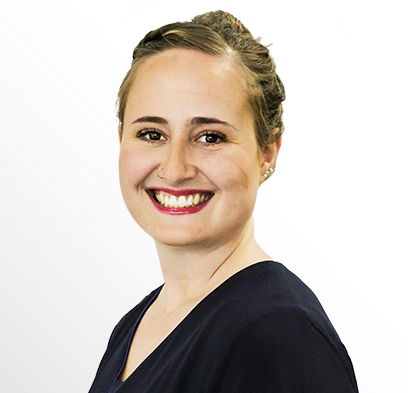 Nurse
Fluent in
English and Afrikaans
. Nerice completed her Bachelor of Nursing in 2018 and is completing her Post Graduate Certificate in Health Science.
Frequently asked questions