Supporting your complete health: physical, mental, emotional and spiritual
Taking care of your personal and workplace wellbeing
From a minor injury to a full medical check up
Come and meet our supportive team of medical professionals.
We provide affordable access to GP services for everyone in the Highbrook Business Park, specialising in workplace wellness.
For new doctor enrolment applications, start by downloading the new patient enrolment online form. Next, fill out the new patient questionnaire. These can be downloaded below.
We'll need to see your identification when we enrol you. It might be your NZ birth certificate, or your passport. If you do not have a New Zealand passport, please show us your
visa
.
Bring your enrolment forms and your ID, then we can enrol you immediately.
Please include copies of your ID documents,
and post to:
Highbrook Medical
P.O. Box 38248
Howick
Auckland, New Zealand
2145
Then when you next pop into Highbrook Medical, we'll finish the doctor enrolment process. Furthermore, let us know if you have a particular GP you'd like to enrol with.
OR scan your forms and email them to us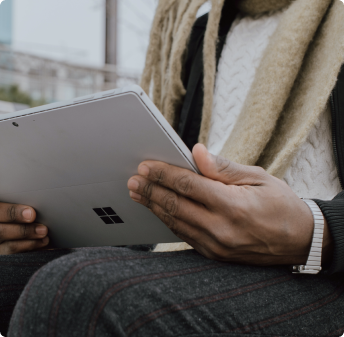 Frequently asked questions